Explore your taste on artwork, music, animation, metaverse and every single human touch masterpiece
Digismart is web3 NFTs ecommerce to empowering global and micro economic on digital age
Liked by

you

and

110K other
DIGIS_NFTThis is amazing stuff...
Create and sell your NFTs
Set up your wallet
Once you have set up your wallet of choice, connect it to Digismart by clicking the wallet icon in the top right corner. Learn about the wallets we support.
Create your collection
Click My Collections and set up your collection. Add social links, a description, profile & banner images, and set a secondary sales fee.
Add your NFTs
Upload your work (image, video, audio, or 3D art), add a title and description, and customize your NFTs with properties, stats, and unlockable content.
List them for sale
Choose between auctions, fixed-price listings, and declining-price listings. You choose how you want to sell your NFTs, and we help you sell them!
Browse by category
Art
Ticket
Music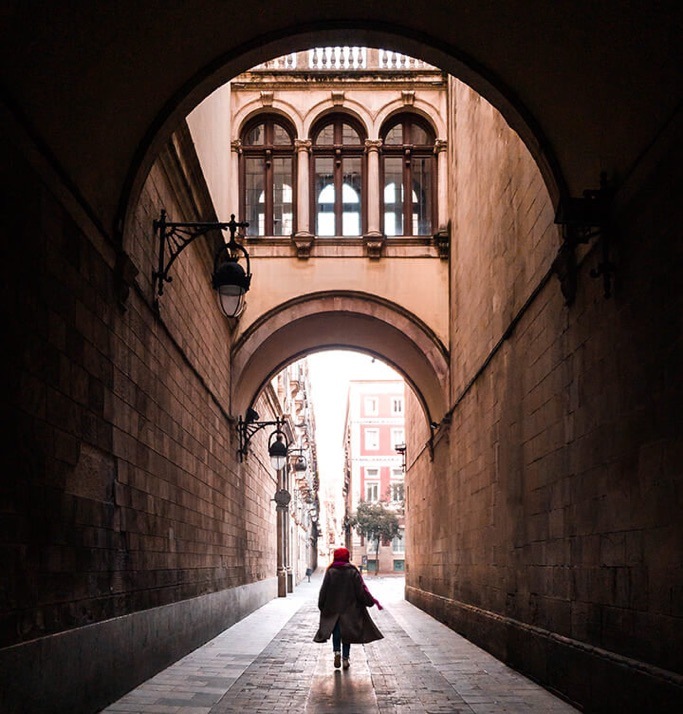 Photography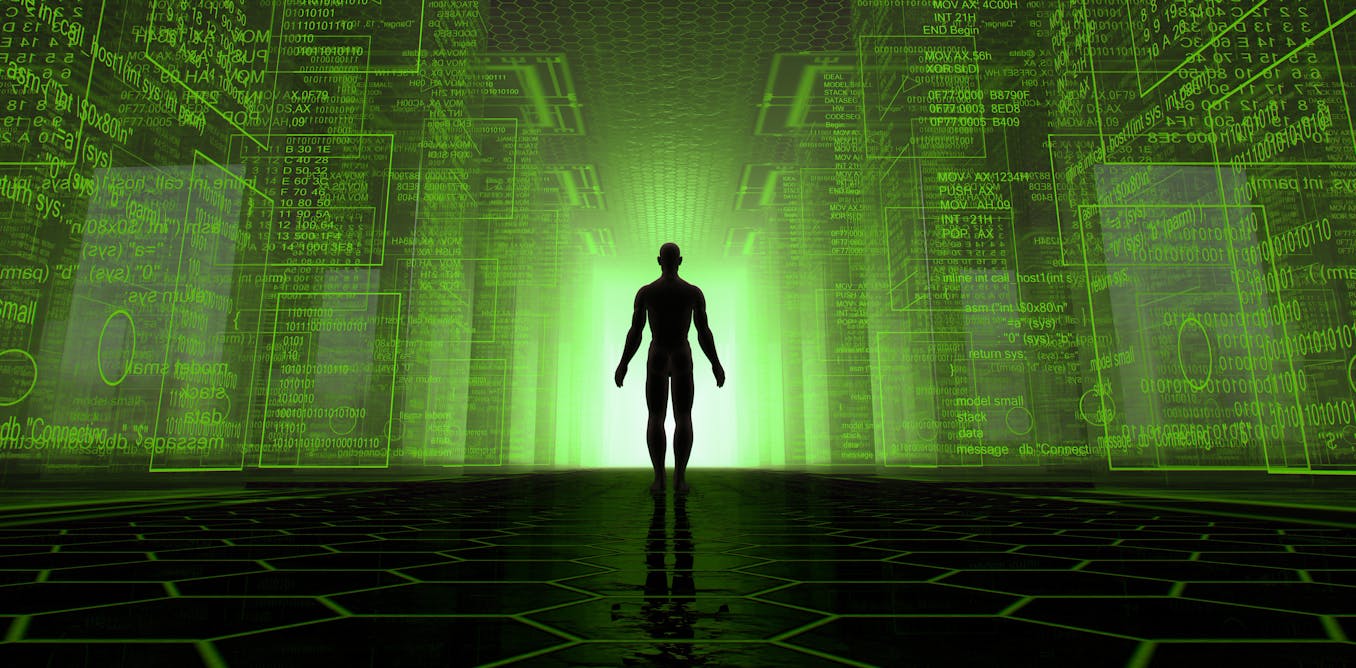 Virtual Worlds
Meet Digismart
The NFT marketplace with everything for everyone
Tutorial minting, buy and sell NFT.